Huacomm Telecommunication Engineering (HTE) was founded in 1996 in Hong Kong SAR and grow extensively to China and other APAC countries such as Malaysia, Indonesia and Thailand.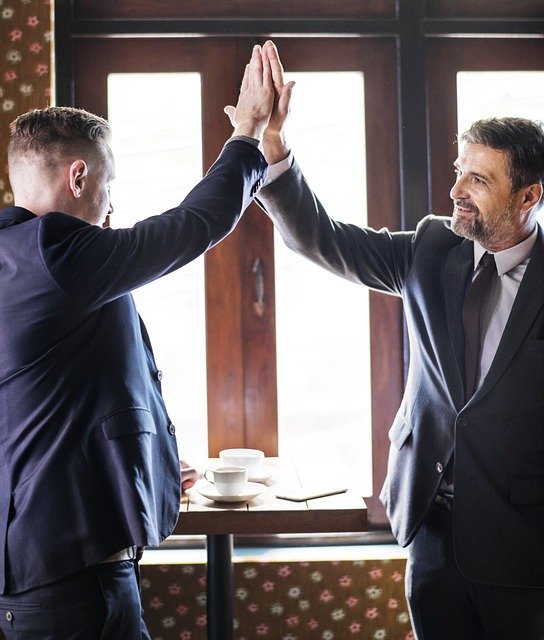 We deliver award-winning technology solutions with efficient price over performance that benefits the digital supply chain.
We offer tailored system consultancy, distribution and support services, as well as taking into consideration any unexpected challenges faced by our business partner and help them leverage the resources from a variety of business, technical, and operational factors.